What does a Happiness Now Mission Trip look like?
One thing that makes us unique is our size – we're small – which gives us a lot of flexibility. For example, while each of our mission trips have a primary focus, we stay open to letting God do things on his timing. It can take strength and patience to adjust to some of the subtle differences in Dominican culture compared to American culture, and our initial itinerary can often shift around as God works, but we end up experiencing way more exciting and miraculous things than were ever written into our plans!
By far one of the most impactful experiences for us was visiting settlements of Haitian refugees who had fled to the Dominican Republic after the earthquake in 2010. One such settlement was far outside the city, where the roads turned to gravel and the surroundings looked like a wasteland in every direction. It was Sunday, and we were blessed to experience their three hour church service. How humbling it was! Although we did not speak their language or know their hymns, it was evident that their worship was one of the most authentic offerings we have ever seen. We danced, sang, jumped, and shouted to the Lord with unashamed enthusiasm. There are no words to truly convey what we experienced that morning. Worshipping with those who have nothing, yet cling to the Lord with such bold faith that He will provide has deeply impacted us. And it was such a blessing to bring donations and be an answer to their constant prayers for provision. Of all of the days we spent in the Dominican, that day with the Haitians was most definitely one we will not forget.
When can I go on a Happiness Now Mission Trip?
October 10-18 
•Advance the construction of the fence, garden, and apiary at our Community Center
•Work with Gift of a Meal kids to help them make Christmas presents for their sponsors
November 14-21
•Advance on construction of the fence
•Help decorate Community Center for Christmas
•Make ALL Christmas presents for kids from sponsors
•Help kiddos make Christmas cards for sponsors
•Possible Baseball tournament
•Possible dental outreach
January 14-21
•Medical outreach
•Continue work on Apiary
•Continue work on Garden
•Finish Fence
•Possible Baseball clinic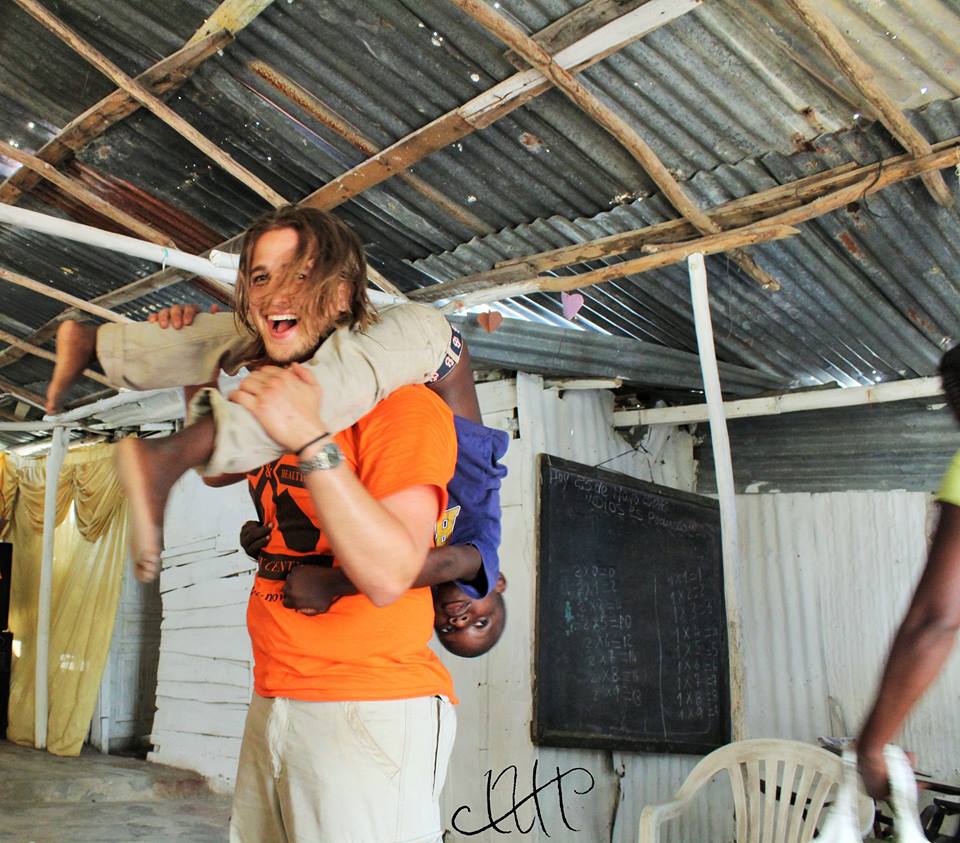 How Much is a Happiness Now Mission Trip?
(costs may vary)
$

1850

/$800 downpayment required to reserve position
Flight
Transportation on the island
2-3 Meals a day
Lodging
Passport
Tourist Card
Airport Meals
Optional Excursion
Packing Items
Fundraising
Each Happiness Now missions participant is encouraged to fundraise the entire cost of their mission trip. Fundraising allows people who may not have the opportunity to go on a mission trip to participate in this vital work through you. "Some give by going while others go by giving." Allowing others to support you through their financial commitments and prayers is essential to the success of Happiness Now Missions!
You will be contacted by our Mission Trip Coordinator soon after you have submitted your application for a mission trip who will walk along side you in every step along the way. Please feel free to contact us at any time with your fundraising or mission trip questions.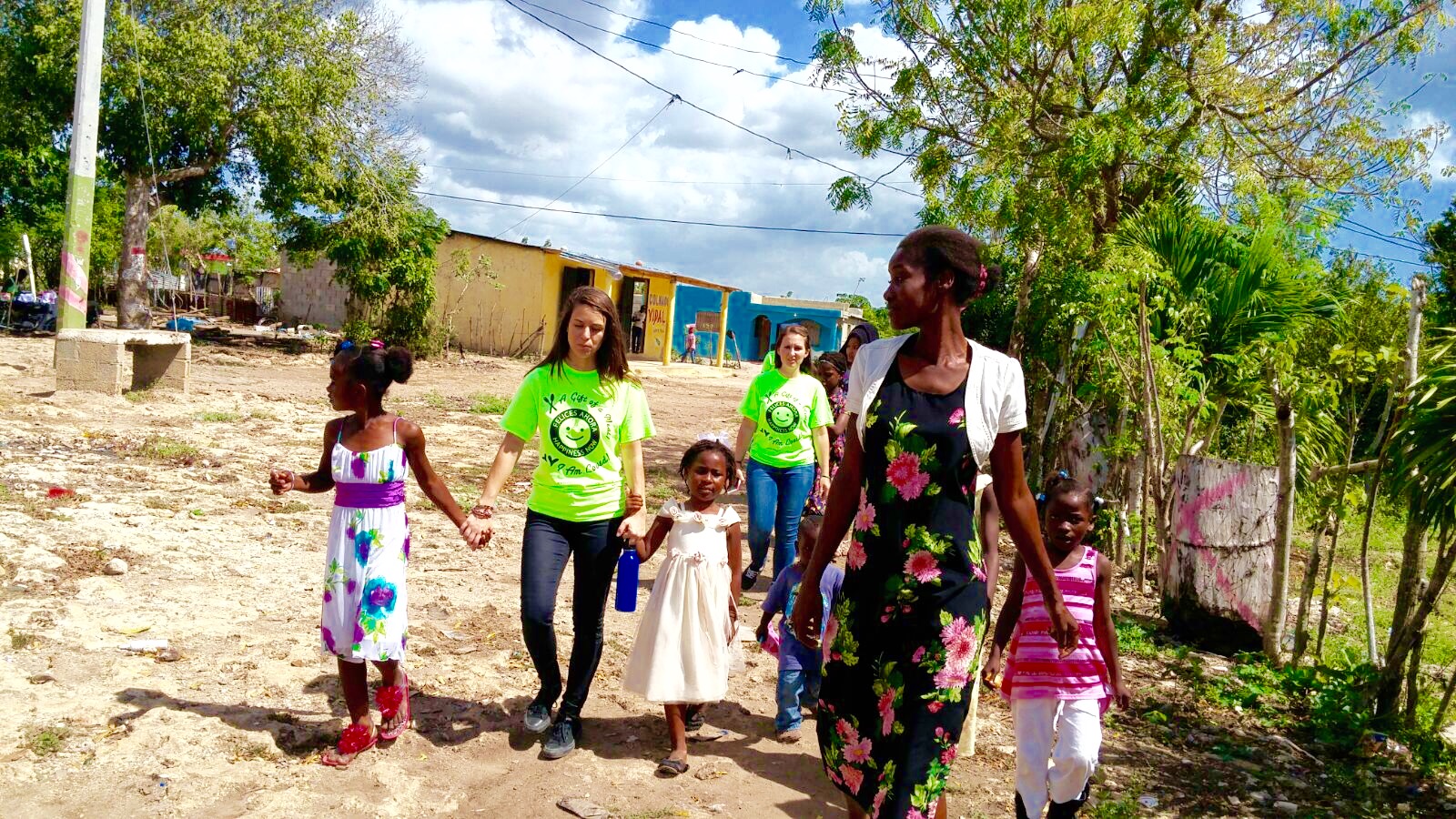 "You can never do a kindness too soon, for you never know how soon will be too late"
Informational Meetings:
Interested in hearing more about our mission trips? Set up a personal meeting with our Mission Trip Coordinator to talk details!
Meagan Schulte
Missions Coordinator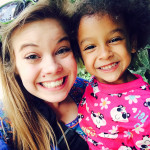 Contact Meagan with any questions:
636-544-5950
meagan@happiness-now.org