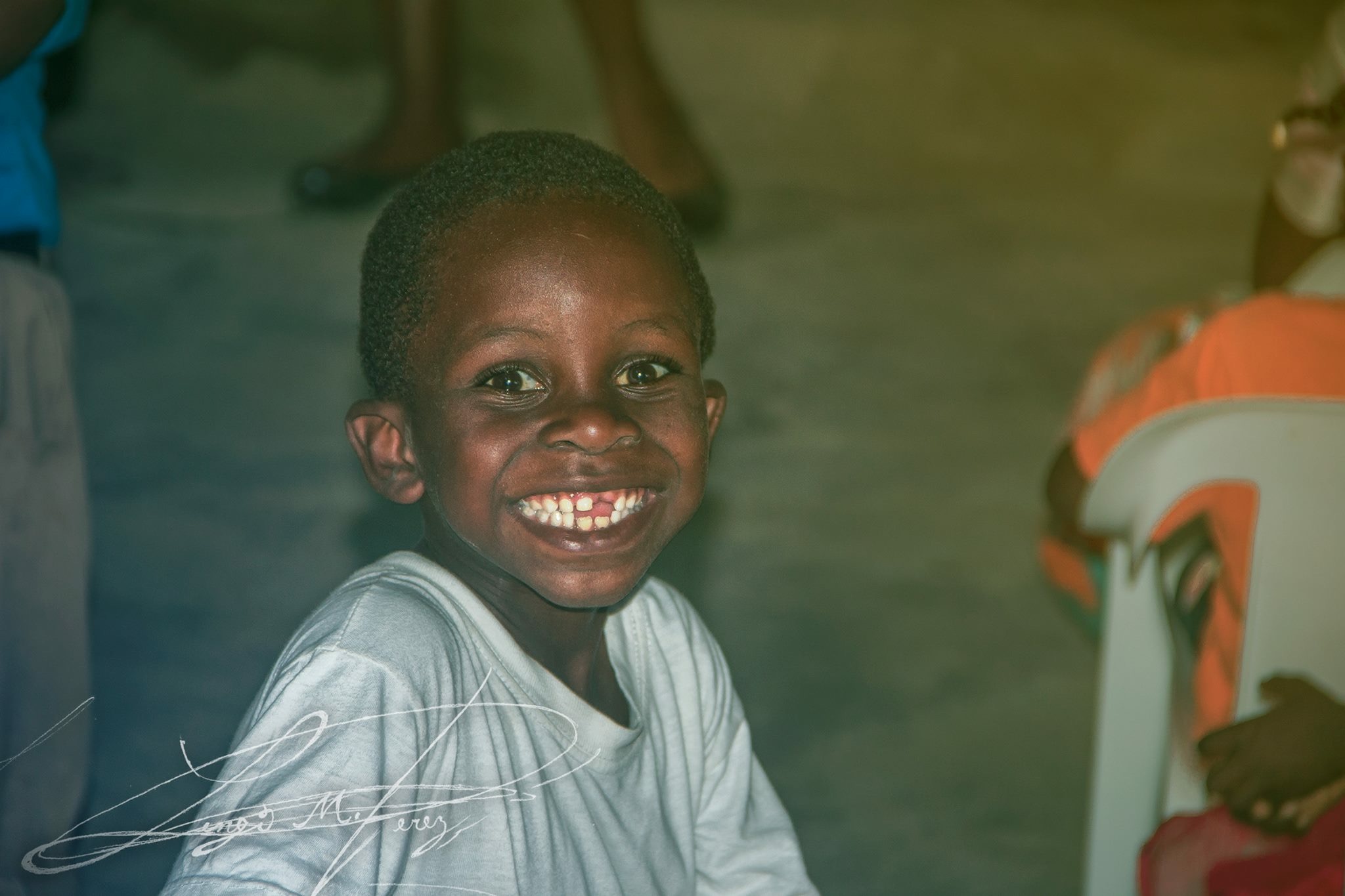 Read stories fresh off the press, and straight from the mission field. This is what the heart of Happiness Now is all about, building relationships!
About Happiness Now
Happiness Now is a non-profit 501(c)(3) public charity dedicated to serving people in need.
Since 1998 we have been committed to helping one community at a time within the Dominican Republic to end poverty and homelessness. We are dedicated to raising leaders, empowering communities, and helping people to help themselves for generations to come.
Who We Help
With the help of countless donations and many volunteers, we have provided health and dental care and education, school supplies, meals, clothing, and basic needs to both Dominicans and Haitian refugees. In addition, we have given care and companionship in nursing homes, leadership and spiritual guidance to the youth, and education and hope for children in the Dominican Republic.
See our current projects